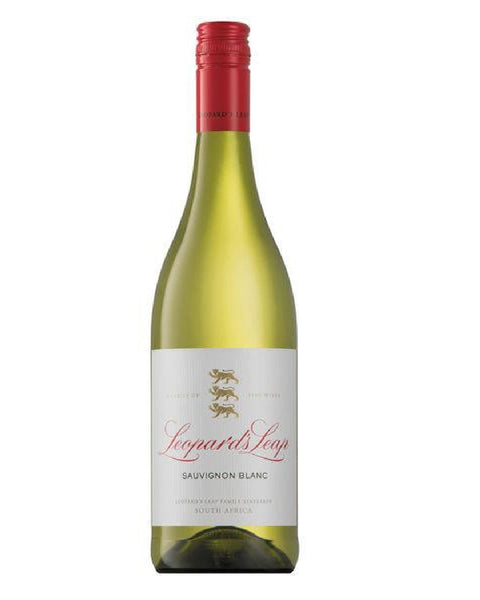 uva y corcho
LEOPARDS LEAP SAUVIGNON BLANC 750 ML
Type of wine: White
Country: South Africa
Region: Western Cape
Varietal: Sauvignon Blanc
Vintage: 2017
Ageing: NA, young wine.
Vol. Alc.: 12%
Service temperature: 8-10 °C
Aging Capacity: This wine is ideal to drink now, but it can be kept for up to 1 year.
Description: Proud patron of The Cape Leopard Trust, which seeks to protect the magnificent and endangered Cape Mountain Leopard.
View:
Nose:
Mouth:
Pairing: Combines well with seasoned salads and sushi. Ideal with Asian spices and citrus flavors.
Detalles
País
Sudáfrica
Cosecha
2017
Región
Western Cape
Varietal
Sauvignon Blanc
Crianza
NA, vino jovén
Alcohol
12%
Temperatura
de 8° a 12°C
Capacidad de Guarda
Este vino es ideal para beber ahora, pero se puede conservar hasta 1 año.
Checking local availability