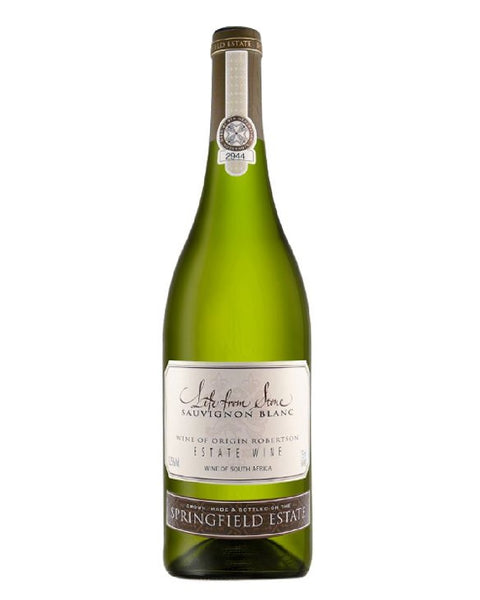 uva y corcho
LIFE FROM THE STONE SAUVIGNON BLANC 750 ML
Type of wine: White
Country: South Africa
Region: Robertson
Varietal: Sauvignon Blanc
Vintage: 2017
Breeding:
Vol. Alc.: 12.5 %
Service temperature: 8-10 °C
Aging Capacity: Ready to drink.
Description:
View: creamy white wine
Nose: Intense aromas of red fruit, passion fruit, mineral notes and spicy touches of black pepper.
Mouth: It is fresh, tasty, fruity and very mineral. Present a very fresh and persistent finish.
Pairing: Creams, vegetables, legumes, baked white fish, appetizer, fish rice.
Detalles
País
Sudáfrica
Cosecha
2017
Región
Robertson
Varietal
Sauvignon Blanc
Crianza
NA
Alcohol
12.5%
Temperatura
de 8° a 10°C
Capacidad de Guarda
Listo para tomarse.
Checking local availability
Intensos aromas de fruta roja, fruta de la pasión, notas minerales y toques especiados de pimienta negra.

Es fresco, sabroso, frutal y muy mineral. Present un final de lo más fresco y persistente.